Your Business Link to China
CHU Advisory builds a bridge between Danish and Chinese markets within e.g. design and health products
CHU Advisory builds a bridge between Danish and Chinese markets
We create value for Danish companies entering the Chinese market
In CHU Advisory, we have both cultures with us and are dedicated and passionate about creating value for Danish companies that want to collaborate with Chinese partners. 
Our focus areas are within helping companies in Denmark or China with purchasing, sales and developments primarily within: 
Interior décor design and lifestyle products
Healthy living and personal care
Sustainable production and environmentally friendly solutions
We also help Chinese companies who want to enter the Scandinavian market. Many Danish and Chinese companies face a wide range of challenges when they want to start co-operation due to lack of cultural understanding and language barriers.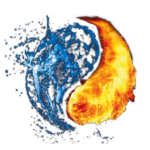 Naiyi Chu Christensen
Trusted advisor and founder
With Chinese roots and upbringing in China, we have a large entrepreneurial circle of family, friends, former colleagues and long-standing business associates.
The combination of our reliable and efficient contacts with updated local knowledge and our broad Chinese network means that CHU Advisory achieves exceptionally fast and good results for our customers.
CHU Advisory has great success in building supply chains in China and subsequently being responsible for customers with partners there.
Chinese are incredibly hardworking and efficient, but also very different. Through collaborations with our clients, we have proven that CHU Advisory can help companies shorten the path to success and exploit the full potential of China.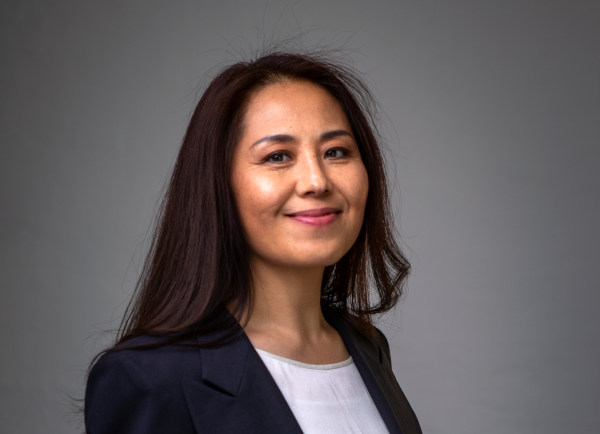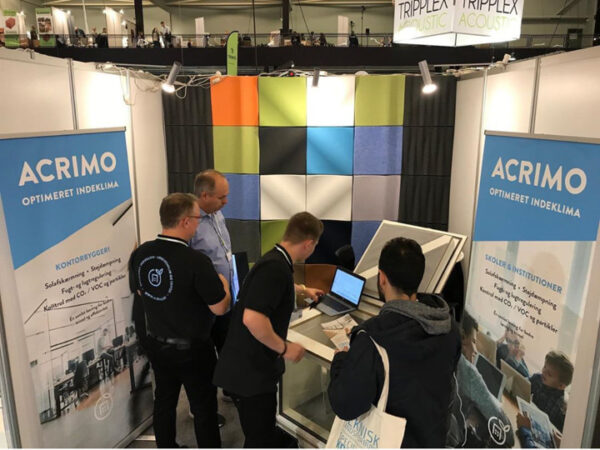 CHU Advisory has helped establish a supply chain in China for Acrimo A / S in 2019. It only took 3 months from the time we found suppliers until the first consolidated delivery was delivered in Denmark.
Acrimo went to a trade fair in Shanghai in 2019 to find products for optimizing air conditioning in office and school buildings.
Naiyi Chu found the right fair, and was a consultant, coordinator and interpreter. On the trip, she managed, thanks to her network and communication skills, to arrange visits to factories, establish collaborations and subsequently ensure one consolidated delivery from two factories via a partner.
CEO Jørgen Lennert Christensen,  Acrimo A/S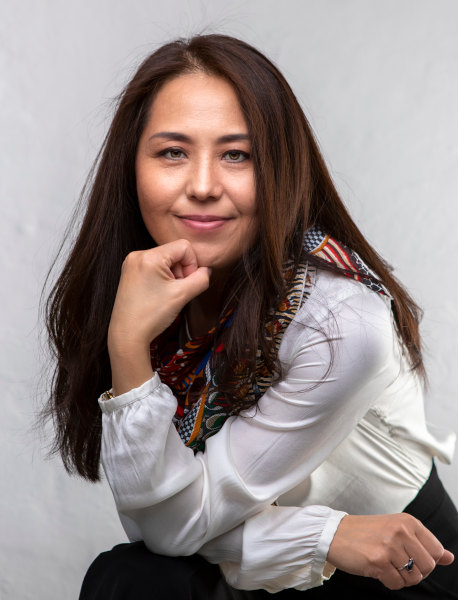 Naiyi Chu Christensen
Trusted advisor and founder
I am educated in economics and have through 25 worked closely with the management of large groups and organizations in both China and Denmark.
Now I live in Denmark and use my skills and experience to help Danish and Chinese companies create successful partnerships.